A furnished and equipped accommodation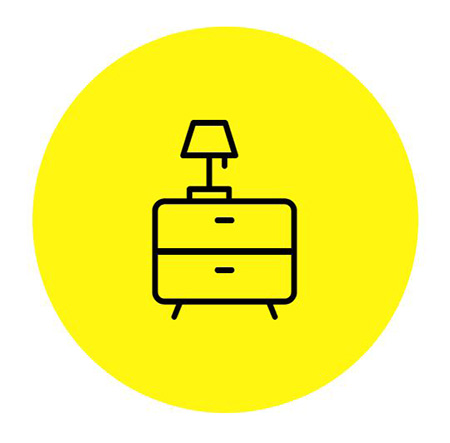 We offer furnished, modern and high-quality accommodations. As soon as you arrive, the accommodations are ready to welcome you and you will feel at home there.
A furnished and equipped accommodation
All of our accommodations are furnished and equipped. Dishes, bed sheets, cleaning kit… We thought about everything! Your accommodation is ready when you arrive! All you need to do is open your luggage and settle in.
Welcoming and unique atmospheres
Our accommodations have been conceived with interior designers to create welcoming and unique atmospheres. The furniture is multifunction and the storage areas are tailor-made to optimize your living space. Each residence has its very own touch.