Hotline for technical emergencies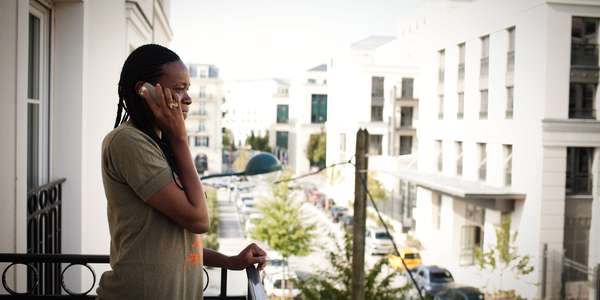 On evenings, weekends and bank holidays, a hotline for technical emergencies is available to deal with urgent matters happening out of Résidétape's opening hours.
How does the technical emergency service work?
You are invited to contact the technical emergency service outside of the staff's attendance time for technical emergencies such as power cuts, serious water leaks, blocked elevator, loss of your keys, etc.
During your call, you present the technical issue to the operator who will evaluate the emergency level of your query. Depending on this evaluation, an intervention will be carried out as soon as possible or the query will be transferred to the staff of Résidétape and it will be dealt with during opening hours.
Depending on the reason for your query, you might be charged for the intervention of a professional.
An emergency during the day? Contact the staff in your Résidétape!
Do you have an emergency on business days? Talk to the staff face-to-face or through our app available on your smartphone.
As a reminder, our staff is reachable Monday to Friday from 9am to 7pm.